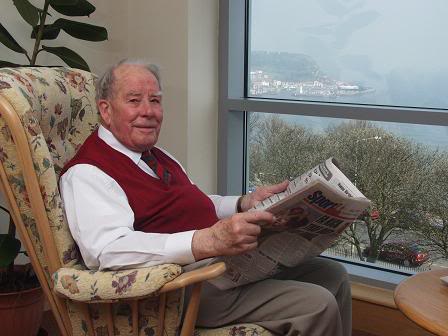 The Health insurance exchanges under the Affordable Care Act (ACA) give you the opportunity to shop for policies that provide such "essential benefits" as free preventive care. On the other hand, if your current plan was created before March 23, 2010, you might prefer keep it on a "grandfathered" basis.
The choice will depend on your situation. Grandfathered policies have relatively low premiums, but provide limited coverage (compared to plans available through the exchanges). For example, these policies aren't required to provide the essential ACA benefits or get rate approval from state regulators, and can set annual limits on payments, sticking you with the difference.
What's more, these plans aren't eligible for federal subsidies to help offset the costs of policies available on the exchanges. These tax credits are available if you earn up to 400% of the federal poverty level (with a family of four you can make up to $94,200 and still be eligible for a subsidy).
Both grandfathered plans and those written through exchanges require Health insurers to cover pre-existing conditions, provide coverage for adult children up to age 26, and issue rebates if their administrative and marketing costs are above 80% of premiums.
Grandfathered policies also offer advantages, For example, plans marketed on an exchange might have a limited provider network that would not allow you to keep your primary care physician. Also, if you want to keep premiums low and have enough money to cover the deductible, you might want to keep your current plan. Or if you're young and healthy, you might prefer to let the exchanges shake out before making a decision.
Although the choice is yours, our agency's Health insurance specialists stand ready to offer their advice, free of charge.