Have you used all your flexible paid time off (PTO) this year? In 2013, U.S. employees used only 84 percent of their PTO. Now's a great time, though, to take a few extra days off. The weather's warm, your kids are home and you'll enjoy five benefits by taking PTO this summer.
1. Boost Your Productivity
If you think that working all summer will increase your productivity, think again. Your brain works better when it gets regular breaks. Combat mental blocks and burnout when you use your PTO for a much-needed and well-deserved day or two off.
2. Recharge Your Batteries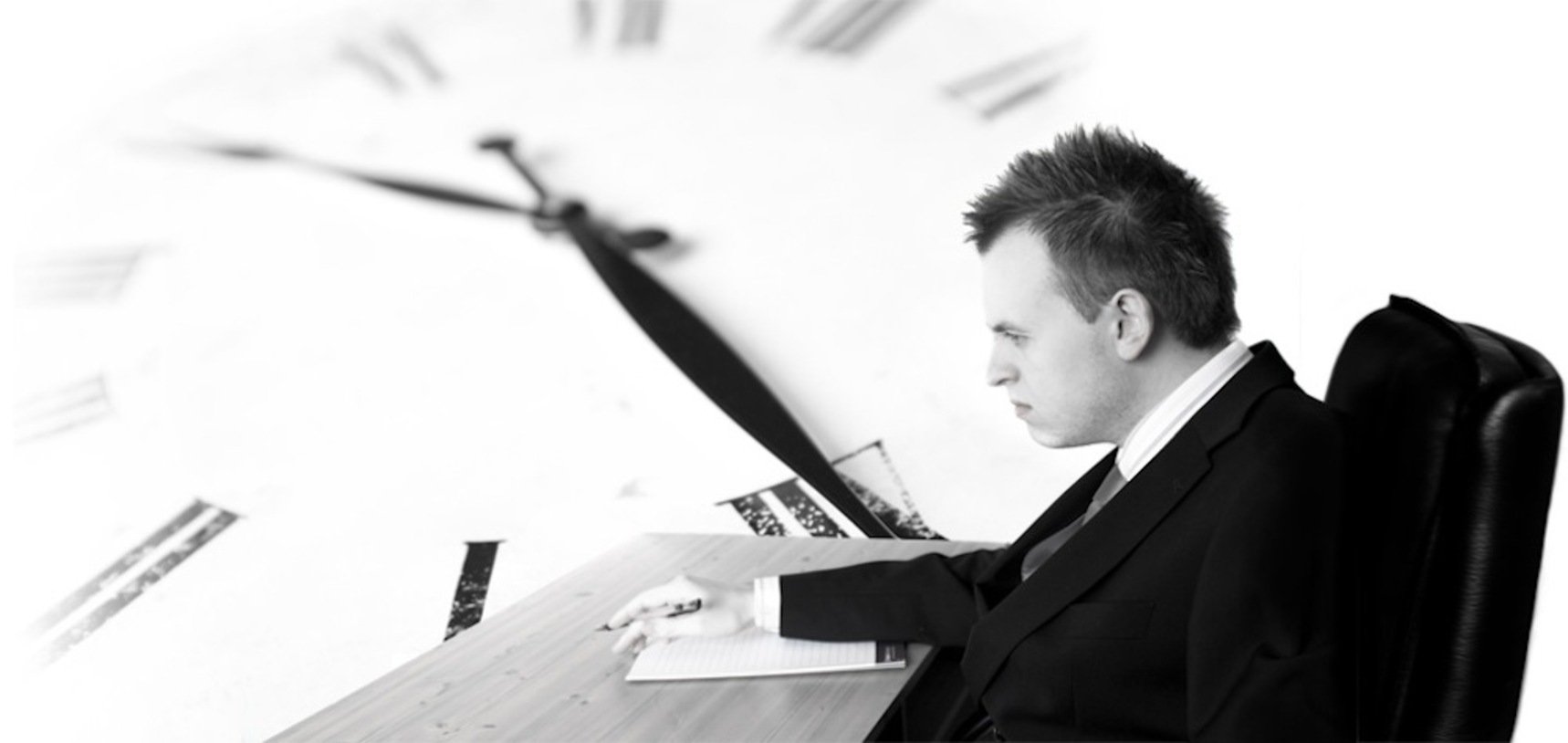 What would you do if you had a whole day to yourself? Sitting on the beach, hiking through the woods or visiting with a friend gives you a change of pace that helps your brain unwind and recharge. You'll return to work rested and ready to tackle whatever project sits on your desk.
3. Improve Your Health
Are you putting off a medical procedure or exam because you didn't want to take time off work? Prioritize your health and possibly save your life when you use your flexible days off to attend to medical procedures this summer.
4. Jumpstart Your Employability
Learning something new could be exactly the jumpstart your career needs. So take your PTO and attend a one-day leadership seminar or
sign up for a week-long course at a local college. You can even take off a few hours each week to attend online classes and prepare yourself for a brighter future.
5. Reduce Workplace Conflict
Sometimes, stress at work can cause conflict between you and coworkers or even customers. Take a break from the drama. The time away can give you perspective on the conflict and refreshes you so that you're ready to get along.
This summer, use your flexible paid time off to take advantage of five personal and professional benefits. If your employer doesn't offer flexible paid time off, ask your human resources manager to consider adding it to your benefits package. It's important for you and your employer.